Hana defends her PhD!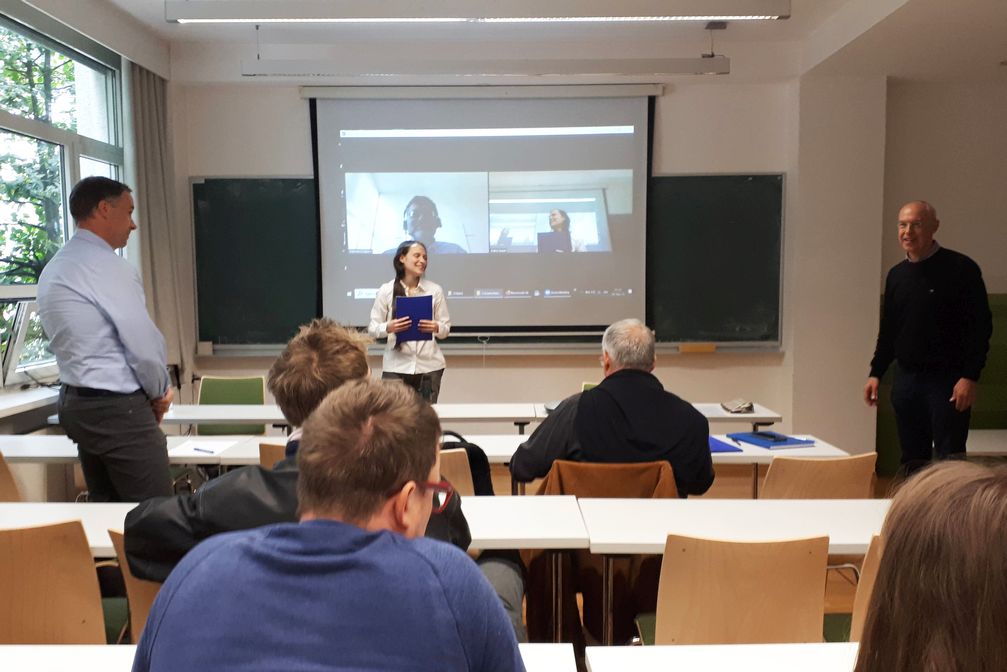 Hana Kokot defended her PhD thesis today at the Jozef Stefan International Postgraduate School - woohoo!!
The title of the thesis is "Investigating the early molecular events following exposure of lung cells to nanoparticles using advanced optical microscopies". Hana, congratulations for a great work, clear presentation, and solid defence - it's been a wonderful journey with exciting results!