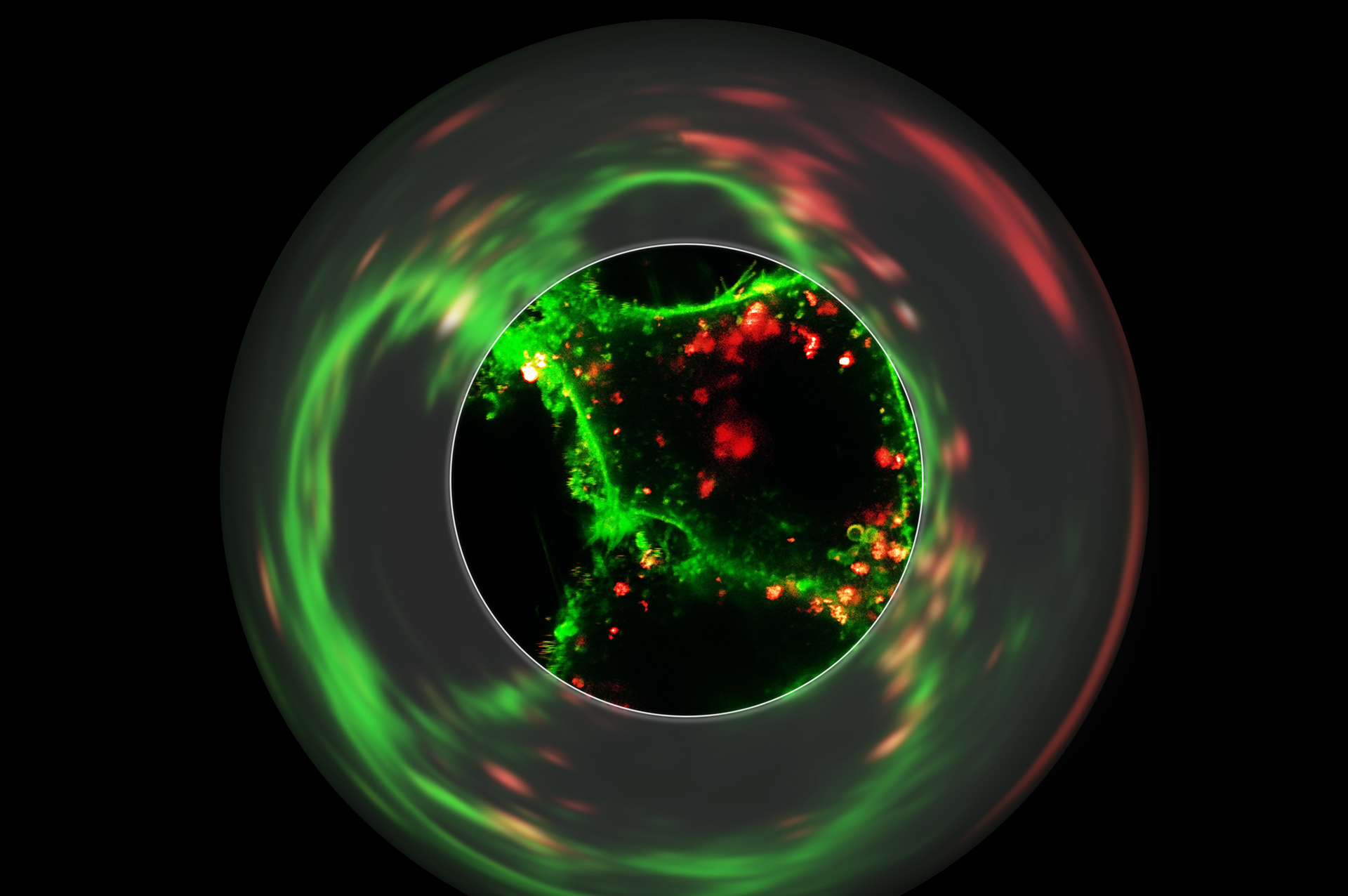 Welcome!
Join our quest to understand the molecular world and create advanced concepts in medical diagnostics, therapy, and biotechnology.
Our vision
By an indenpendent way of thinking beyond established paradigms we unravel new mechanisms of interactions between materials and living biological systems. Employing creative problem solving we develop new expertise-driven solutions.
Our capacities
We are an interdisciplinary, highly motivated, and internationally established team with expertise in biophysics, biochemistry, molecular biology, and engineering.
We work in a recently renovated and fully equipped clean cell laboratory, chemical laboratory, and a modern optical facility with super-resolution microscopy/nanoscopy. Read more …