3, 2, 1 - kick-off!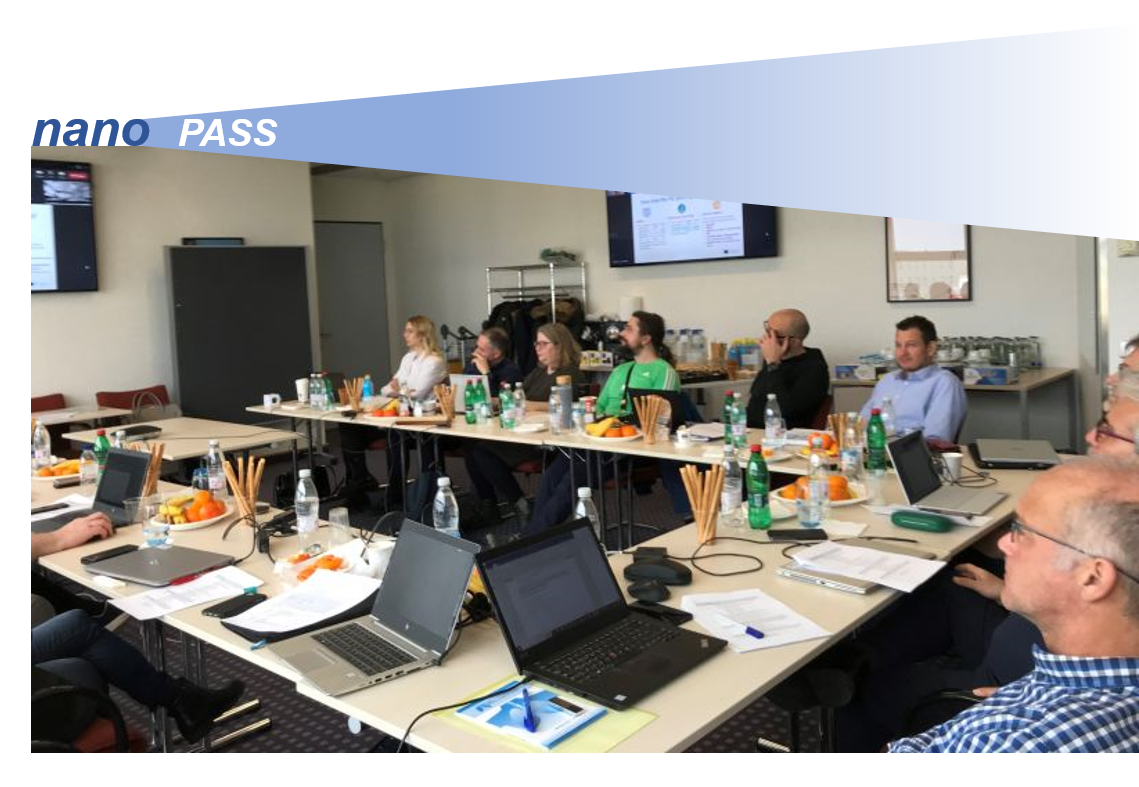 Today we launched the EU project nanoPASS that we coordinate!
The project is devoted to the development of new methods for safety testing of nanomaterials, which will be faster, cheaper and more reliable than in vivo tests. Our greatest challenge is to predict slowly developing diseases, such as lung fibrosis, cardiovascular disease, and neurodegeneration.
It was great to see that all 9 partners from across Europe are excited to contribute their complementary expertise from computer simulations, material science, biophysics and microscopy, single-cell omics, intravital imaging, to in vivo toxicology and workplace health assessment - we will need them all!
P.S.: Vacancies opening soon!